INFORMATION
CHAPTERS
TRANSCRIPT
SHARE
FILES
PLAYLIST
What's New Part Links:
SAP TechEd 2021 announcements:
Interview 1
Goodbye Interview & The Evolution of the Podcast from SAP Hana Cloud Platform to SAP Cloud Platform Podcast to the finally ongoing SAP Integration & Extension Talk with Podcast Host Manjunath Baburao and Hanna Salamon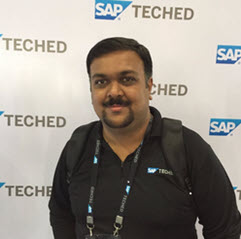 Manjunath Baburao is a Product Manager in the SAP Business Technology Platform Cross Product Management team based in Bangalore, India. His focus areas include Data Management, Multi-Cloud Foundation & Business Continuity for SAP BTP. In his new role, he will leverage his broad experience to align & drive central initiatives for SAP BTP.
Follow Manju on: LinkedIn │ Twitter │ SAP Community
Highlight sessions in his time as a podcast host:
Interview 2
SAP BTP DevOps Series: Ops Automation
Kiril and Abhishek talk about Operations Automation in the SAP BTP environment.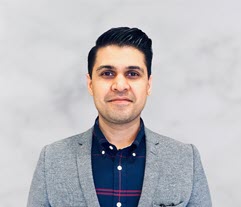 Abhishek Nath works as a product manager at SAP in the Cloud and Lifecycle Management area. He is responsible for DevOps and lifecycle management topics around SAP Business Technology Platform, looking after the APJ region.​Together with colleagues from other areas, Abhishek is forging the overall DevOps story for SAP BTP. He has broad experience with system provisioning topics (spanning installation, system copy, and migration of SAP on-premise systems) and enterprise architecture. Abhishek is a regular speaker at SAP events, such as SAP TechEd, and various SAP partner events. He is also an Erickson-certified coach. ​
Follow Abhishek on SAP Community | Twitter | LinkedIn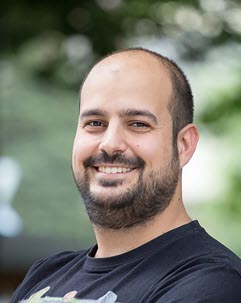 At the time of recording Kiril Gavrailov was a product expert in the Product Management team in the Cloud and Lifecycle Management area at SAP. He worked on operations automation solutions in SAP Business Technology Platform. He is also the author of a number of blog posts in SAP Community and a speaker at various conferences.
Follow Kiril on LinkedIn │SAP Community
Further Links:
SAP DevOps Community
Links for more SAP Integration Suite & SAP Extension Suite information:
Hosted by Hanna Salamon – Senior Product Communication Manager SAP Business Technology Platform, SAP SE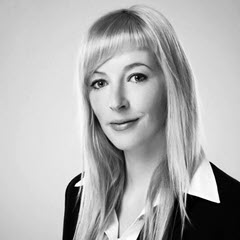 Social Media:
Twitter: Hanna Salamon (@ha_nn_aS) / Twitter