INFORMATION
CHAPTERS
TRANSCRIPT
SHARE
FILES
PLAYLIST
In this episode, our host Karsten Hohage talks with our guests Georg Gruetter from Robert Bosch and Michael Picht from SAP about common concerns regarding InnerSource. They debunk some of the frequent myths surrounding InnerSource and explain the many benefits of its utilization, including its versatility and its innovative and collaborative nature. In the course of the conversation, they also discuss how InnerSource code can be maintained successfully and what can be done for quality control.
Guests: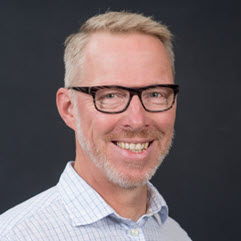 Georg Grütter is a passionate software developer and chief expert for InnerSource at Robert Bosch in Germany, where he co-founded the InnerSource initiative in 2009. Georg also co-founded the InnerSource Commons Foundation, for which he serves on the board of directors. Before Georg joined Bosch in 2004, he worked as a software developer and consultant for Line Information GmbH, Zurich System House and Mercedes-Benz AG.
LinkedIn: https://www.linkedin.com/in/georggruetter/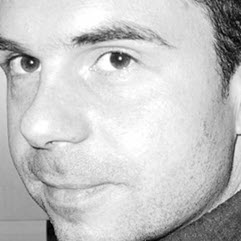 Michael Picht works as a chief architect at the SAP Open Source Program Office. He is one of the leads of SAP's InnerSource program. Prior to this, he worked as a developer, software architect, project-, program- and product manager within SAP application development with focus on supply chain management, business processes, and innovation topics.
LinkedIn: https://de.linkedin.com/in/michael-picht-249b7a149
Show Notes:
SAP Open Source Program Office
Additional Downloads:
Hosted by Karsten Hohage – Product Expert in Technology and Innovation (T&I)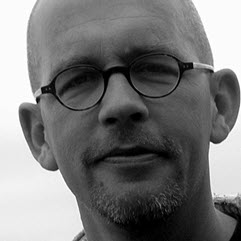 LinkedIn: https://www.linkedin.com/in/karsten-hohage-0180312/