INFORMATION
CHAPTERS
TRANSCRIPT
SHARE
FILES
PLAYLIST
'Like mother, like daughter' rings true in this special episode as we celebrate Mother's Day the best way we know how: a joint mother-daughter episode. Eileen Smythe, Vice President of Supply Chain for Arkema, joins the series for a multigenerational conversation with daughter & co-host, Nicole Smythe, to candidly discuss making her mark in the supply chain space, motherhood & career advancement's special pairing & the bright future of women in supply chain.
Tune in for insights into the ever-changing world of supply chain from two generations of supply chain professionals.
Come join us as we discuss the Future of Supply Chain.
Guest: Eileen Smythe, Arkema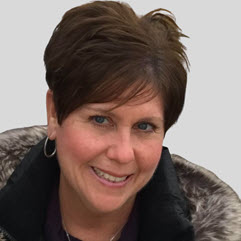 Eileen Smythe is the V.P. of Supply Chain for Arkema for the Americas region overseeing logistics
procurement, supply chain activities including optimization and digitalization, talent acquisition and
career development for Arkema's supply chain professionals as well as customs compliance.
Eileen's entire professional career has been with Arkema and its legacy companies. Since joining Arkema in 1987, Eileen has taken on various leadership roles in multiple business units including marketing, supply chain and iTeam and has led multiple initiatives specific to M&A, safety and crisis management. Eileen holds a Bachelor of Science in Business Administration from Saint Joseph University, is a certified project manager and completed the inaugural Arkema Leadership Development Program in collaboration with Cornell University in 2015.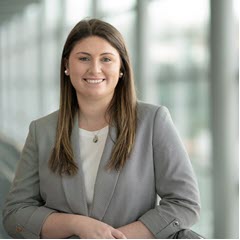 Host: Nicole Smythe
Nicole Smythe has been with SAP for over 3 years now but has been working in the supply chain space for over 6 years through various field experiences. With a Master's degree specializing in Global Supply Chain Management, Nicole hopes to bring a fresh, new perspective to the space with her active marketing contributions, blogs, and now podcasts, focusing on topics like social media, sustainability, and market trends.
Useful Links:
Social Media Links:
Learn more about empowering women in supply chain & how SAP can help you run best.
Follow Us on Social Media
Please give us a like, share, and subscribe to stay up-to-date on future episodes!