INFORMATION
CHAPTERS
TRANSCRIPT
SHARE
FILES
PLAYLIST
Welcome to openSAP Invites, I'm your host, Robert Nichols. In this episode I discuss with two guest experts, Emily Wilson and Dr. Benjamin Granger, about their perspectives on Human Experience Management (HXM), and the importance of listening to employees for organizations to effectively adapt and thrive. We also discuss what it means to design, shape and manage the employee experience by adopting an HXM mindset.
Guests: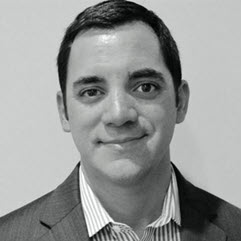 Dr. Benjamin Granger
XM Catalyst within Qualtrics' XM Institute
Ben has over a decade of experience building, running, and optimizing employee experience measurement and management programs across the globe. In addition to his client-facing work, Ben leads research initiatives within the XM Institute and has pioneered several innovative employee survey techniques and methods that are changing the way many organizations measure and manage EX.
Ben's research has been featured in academic and practitioner forums, including Forbes, the Journal of Business and Psychology, the International Journal of Training & Development, the Academy of Management (AOM), and the Society for Industrial and Organization Psychology (SIOP).
Ben is certified in Lean Six Sigma and earned his Ph.D. in Industrial Organizational Psychology from the University of South Florida.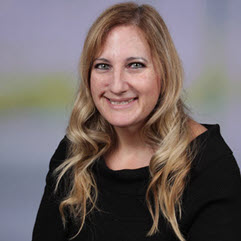 Emily Wilson
Leader of Solution Marketing for Cross Portfolio Solutions at SAP SuccessFactors
Emily's focus is on helping SAP SuccessFactors customers measure and optimize employee experiences in order to reduce attrition and increase employee engagement. She has over 20 years of product marketing experience in roles at automotive and technology companies.
Emily holds a bachelor's degree in Organizational Anthropology and Spanish from Cornell University.
Show Notes:
Additional Downloads:
References & Recommendations
Social Media
Dr. Benjamin Granger
Emily Wilson
Hosted by Robert Nichols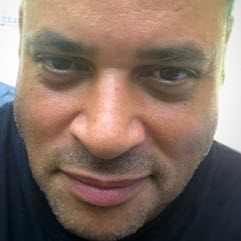 Social Media
Twitter: https://twitter.com/robertnichols
LinkedIn: www.linkedin.com/in/robert-r-nichols